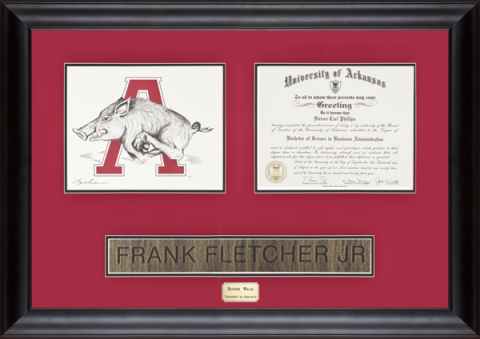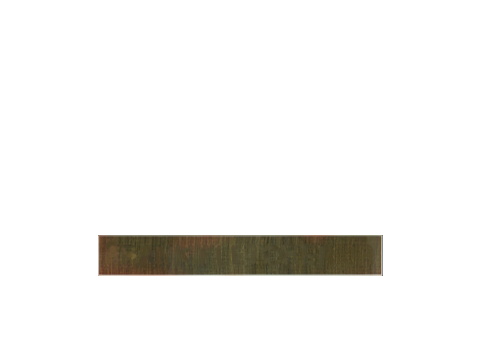 Deluxe Diploma Set
$269.00 - $294.99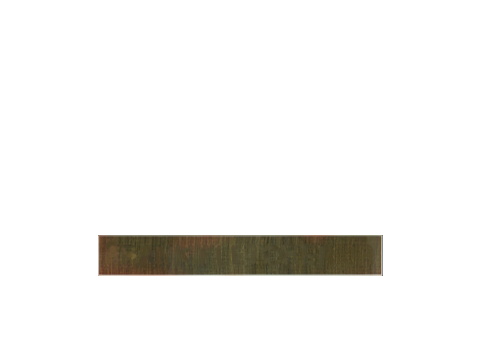 Size: 32.5" x 23". Holds a standard 8.5" x 11" document. (17" x 15")
*This product is not compatible with the Law Diploma, please call for more information.
The Deluxe Diploma Set features protective glass and acid free matting, as well as customizable frame, matte, print and unique name rubbing straight from the Senior Walk! Select the "Platinum Edition" for a duplicate diploma to be obtained from the registrar and permanently inserted into your frame, or choose "Silver Edition" to manually insert a diploma yourself after delivery. This product has an estimated delivery date of 6-8 weeks from the date of purchase. Please note, if you are a recent or upcoming graduate, Platinum Edition frames will not be processed until your diploma is released by the Registrar's office.
If the graduate's name is not yet on Senior Walk, ForeverRed has a solution. Our in-house Quality Rubbing Printing (QRP) machine works like the Senior Walk engraving machine to etch the graduate's name on vinyl exactly as it will appear on the Senior Walk. An example of a QRP rubbing can be seen in the above product image.