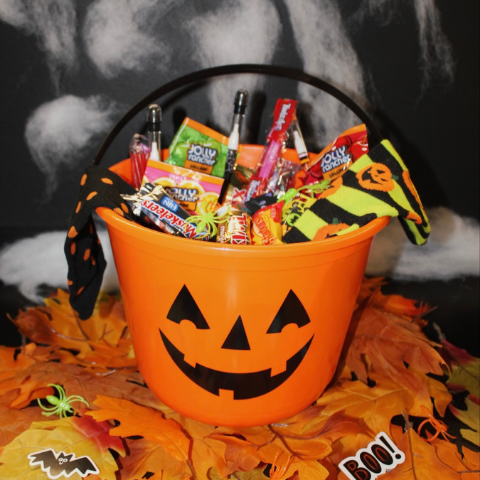 No Tricks, Just Treats!
Spooky Season is here, and we have the perfect way to celebrate!
Deadline to order for guaranteed delivery on October 30th is October 27th
Our Spooky Box is made for students, by students. We created this festive box to keep the Halloween spirit alive, and help your student through the Fall semester!
The Spooky Box includes:
Assorted Halloween candies
On-the-go snacks
Scary socks
Festive goodies like stickers and decor
And much, much more!
Free delivery to any dorm, sorority, fraternity, or select apartments*! For sororities, fraternities, and apartments, enter shipping address when prompted at checkout.
*We currently deliver to the following apartments: Atmosphere, Cardinal, The Cottages, University House, Beechwood, YOUnion, Frisco , Hill Place, Gather Dickson, The Avenue, and Varsity House.